In a conversation with "Irancell online", Dr Anjidani after introducing the GapMessenger, said: 'in a simple word, the Gap messenger is a business platform with messaging infrastructures and capability for producing the combination of Entrepreneurship tools for start-ups.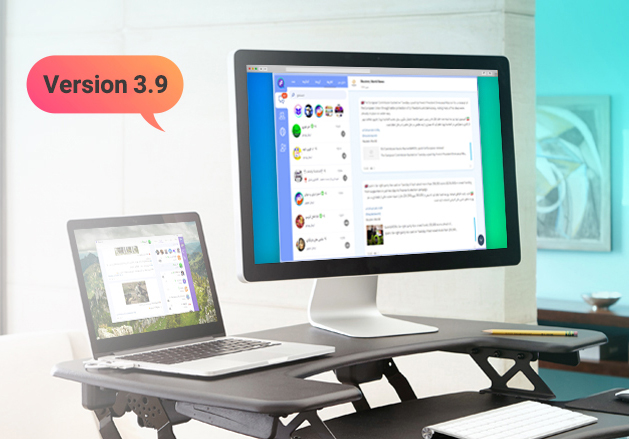 New Desktop and Web versions (3.9) of Gap messenger has been published.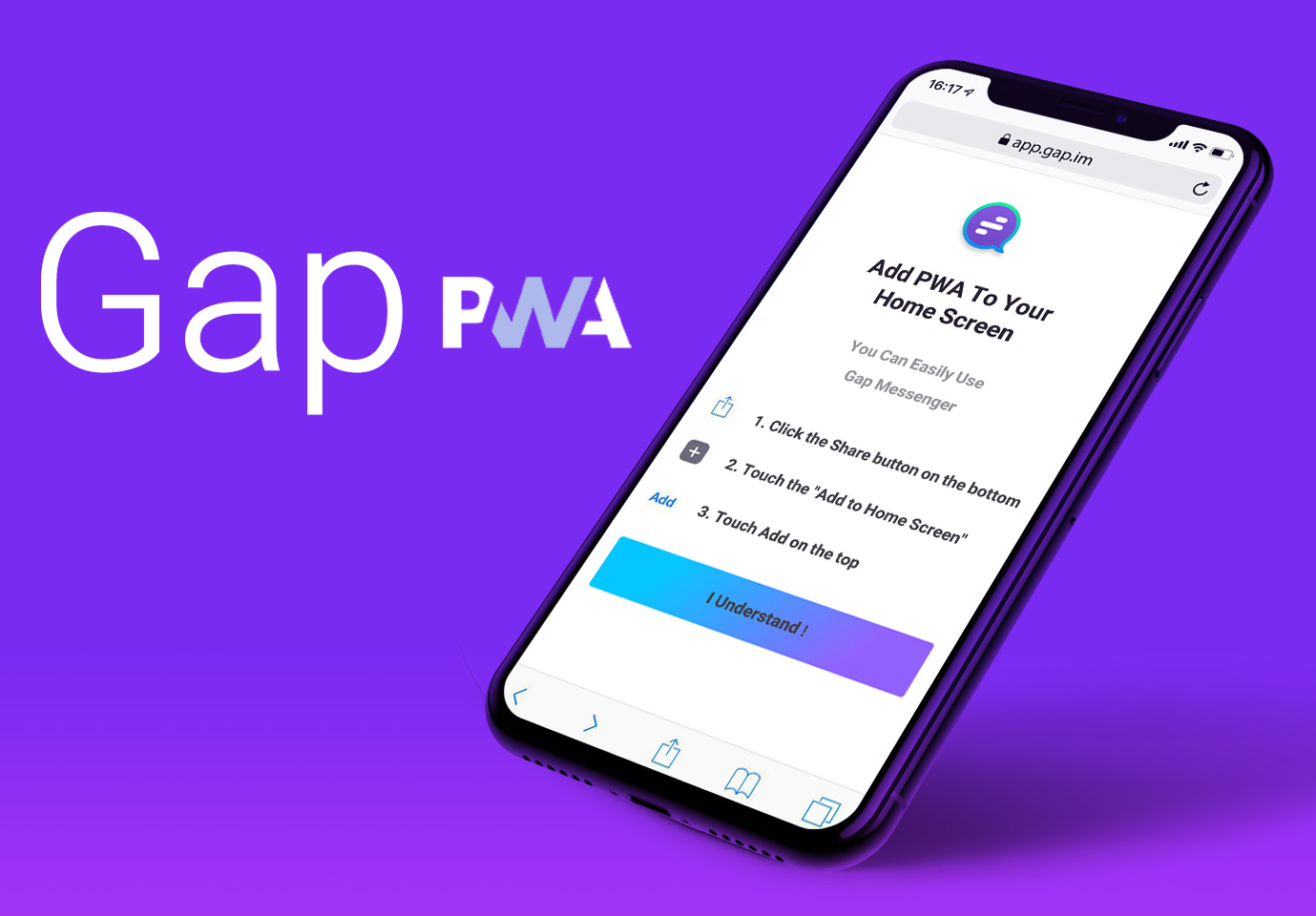 Gap messenger has introduced a new solution for iOS users. A new web version (PWA) is the latest solution that you can use without trouble and you don't need to download any updates.